Come learn about the 'burbs without leaving Hoboken
from our team of urban/suburban transition experts.
How would you like to start your home search? By spending hundreds of hours surfing online? Or would you rather drive to hundreds of open houses all over New Jersey? Nah... there's a much, much better way.
COME TAKE A FREE MOVING-TO-THE-BURBS CLASS

When: Saturday, FEBRUARY 3, 10am
Monday, FEB 19 10am (Presidents Day)

SATURDAY, March 3, 10am
SUNDAY, March 4, 10am
Sunday, March 24, 10am

Saturday, APRIL 7, 10am
Where: Monroe Center E-203B
720 Monroe St
Hoboken NJ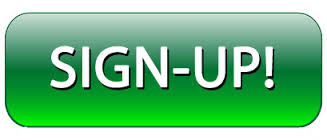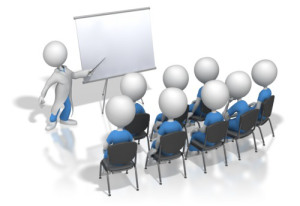 ---

LEARN ABOUT THE BURBS WITHOUT LEAVING HOBOKEN.

We bring in top agents from some of NJs favorites towns. There are 565 NJ towns to learn about. You could spend a lot of time going in a lot of different directions… instead, we make it a lot easier for you. Our suburban experts come to Hoboken to discuss the critical issues of buying and moving to the burbs: market conditions and trends, commutes, communities, and school rankings.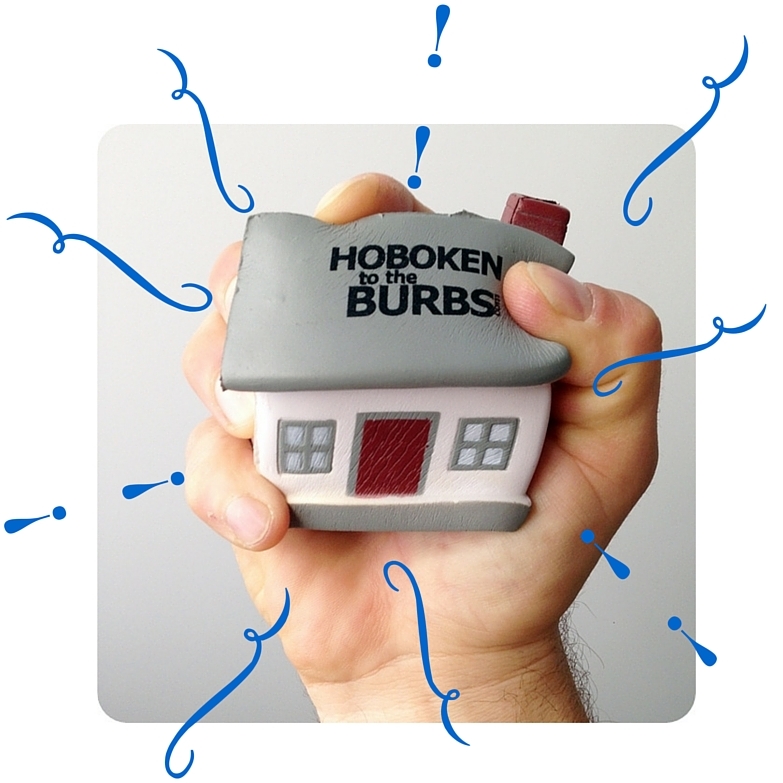 Our suburban specialists represent the best and brightest in the industry.

These agents know their specific towns inside and out. So you get an accurate, first-hand account of the towns' activities, amenities, nightlife, parks and recreation, etc.



This is a surefire way for buyers to reduce their stress, easily get the information they need, work with a team of top agents, and ultimately understand which town is the best fit for them. We like to keep the seminars open and friendly... and ev
en kid-friendly.
---
WE ARE TRANSITION EXPERTS

The HOBOKEN to the BURBS's unique urban/suburban team approach is different. And smarter. The buying and the selling teams work seamlessly together and are in constant communication. They are able to anticipate and prevent little problems on one side so they don't become big problems for the other side.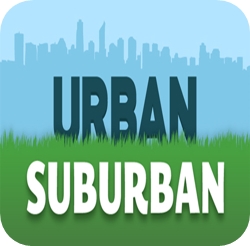 We know town selection is secondary. Wait! What? After years of listening to our clients, HOBOKEN to the BURBS has identified the three most critical factors in narrowing your suburban search. Why is that important? Because finding the right home in the right town is not about selection, it's about elimination.

A 360 selling & buying approach may be crucial. "They" say buying or selling a home is one of the more stressful life events. What if you are selling and purchasing at the same time? You'll be in the center of two separate transactions - with upwards of 20 plus individuals "collaborating" on each side. That does sound stressful.

From Concierge Service to Transition Management. While moving to the burbs may be a natural progression, it is a life-changer for many urban dwellers. The good news, it doesn't have to be a monumental pain in the grass. Our team can help manage the entire process: de-cluttering, staging, listing, marketing, selling, home-shopping, negotiation, purchasing, closing, switching utilities, moving, renovating, painting, decorating and more…

Since you're starting a new chapter in in a new town, you can also rely on our local experts for the down low about community events, activities for kids and adults, town sports, everything to help you get the lay of the land and become a part of the fabric of your new community.
---

WE HAVE A GREAT NETWORK OF ROCK STAR AGENTS IN NJ.
Actually, we know great agents all over the country. But for our seminars and tours we stick with NJ... for now.

These are

some

of the areas covered in our seminars:
Millburn, Short Hills, Livingston, Montclair (Essex Cty)
Summit, Westfield, Berkeley Heights (Union Cty)
Chatham, Madison (Morris Cty)
Ho-Ho-Kus, Ridgewood, Oradell, Allendale (Bergen Cty)
Shore towns, Holmdel, Red Bank (Monmouth Cty)

There are too many towns to list... especially in Bergen County. So if you don't see a town you want to know more about, no worries. Let us know and we'll make it happen.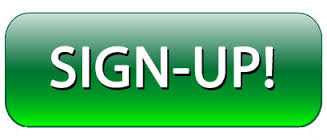 FYI - at this time of year, they fill up quick. And walk-ins cannot be accommodated.



FOR MORE INFO:

Call our team at (720) 600-4882.
Or email: Info@HOBOKENtotheBURBS.com
Save
Save
Save
Save
Save
Save
Save
Save
Save
Save